Plover Media - For All your Audio/Video/Photographic Needs
- 33/45/78 rpm records converted to CD/mpg format
- Video Cassette conversion to DVD or other digital formats
- Web Site design and build
- Old or damaged photographic restoration.
- Negatives/slide/prints conversion to digital format
- Photo sets produced as themed DVDs with special effects and audio tracks
Contact Geoff Bannister
Tel: 01963 250860

Welcome to the new Classified Advertisement Section. Here club members can advertise for sale any unwanted golf items or indeed any other items or services that they can provide. There is no fee for placing an advert but a voluntary donation to the Dorset & Somerset Air Ambulance would be much appreciated. Send your advert information (and photo if required) to kgeoffreybannister@gmail.com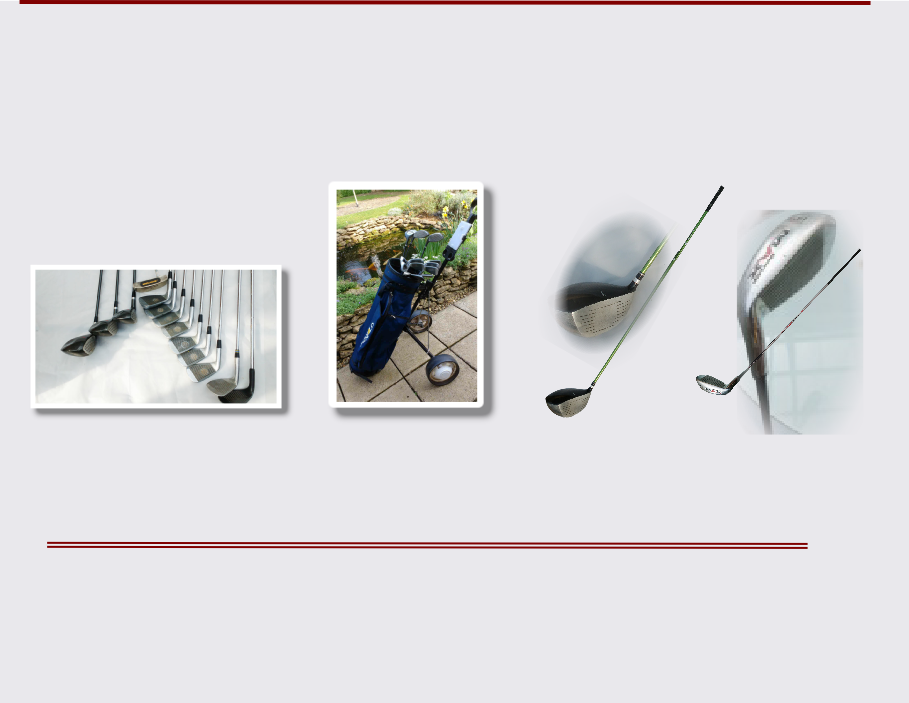 Complete MacGregor Power Plus Golf Set and Trolley - £25
9, 8, 7, 6, 5, 4, 3, Irons

Driver, 3 Wood and 5 Wood

Pitching Wedge,
Sand Wedge, Lob Wedge

Putter

Golf balls and Tees

Folding Trolley

Golf Bag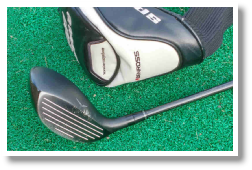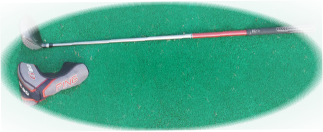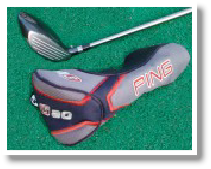 Nearly New 3 Woods Contact Harry Eden - 01963 33372
email: arryeden@hotmail.com
Right hand

Graphite Shafts

Complete with Head Covers

Normal signs of light use
Folke Golf Centre accepts no liability or responsibility for the accuracy of the advert, the state of the items purchased, or the transaction. This is solely the responsibility of the seller and purchaser. Folke Golf Centre reserve the right to exclude, reject, or remove from the web site any advertisement that they deem to be inappropriate.





Web Design By Geoff Bannister at Plover Media © All Rights Reserved. Version 11.0.0 (X8) August 2018