Web Design By Geoff Bannister at Plover Media © All Rights Reserved. Version 11.0.0 (X8) Dec 2015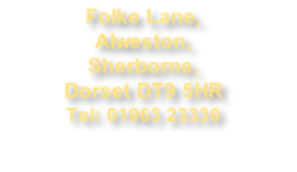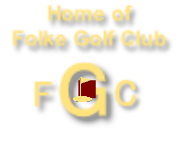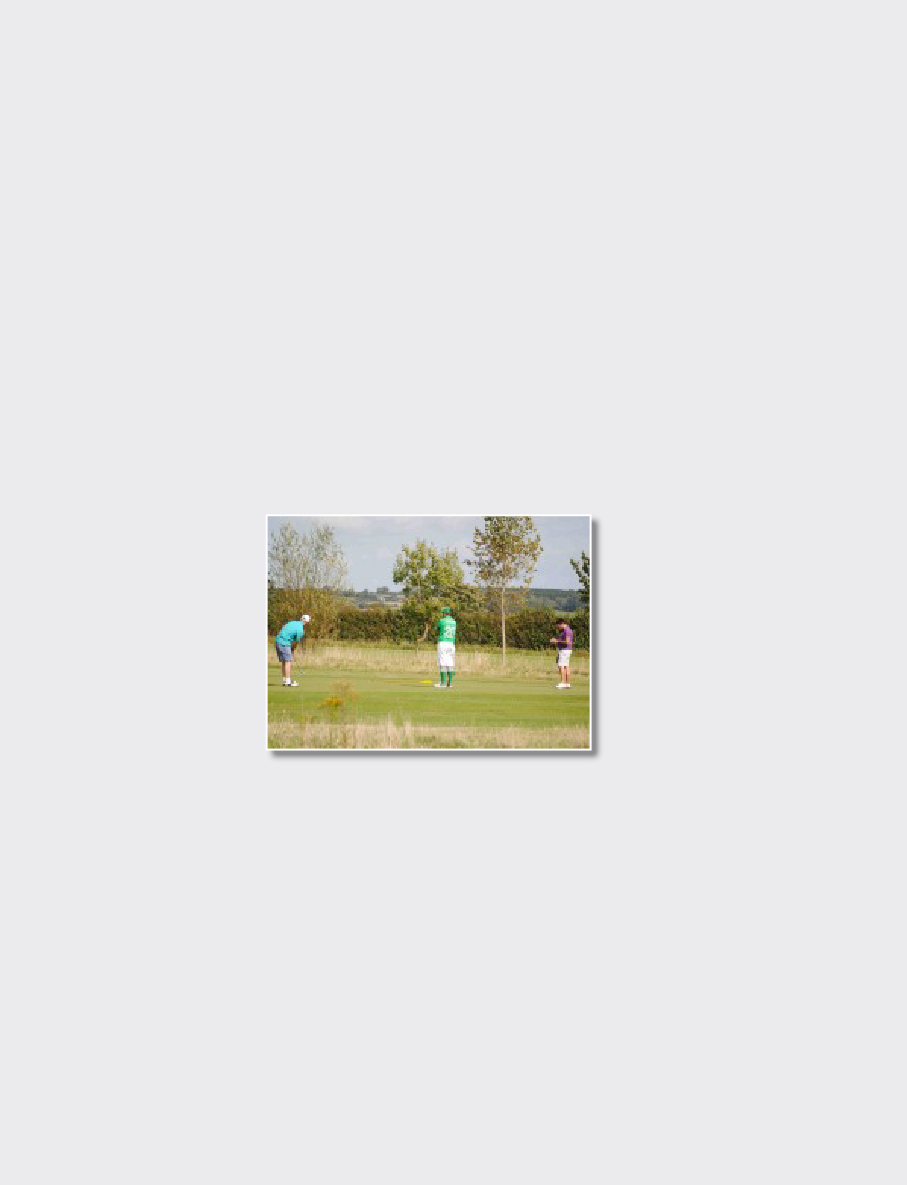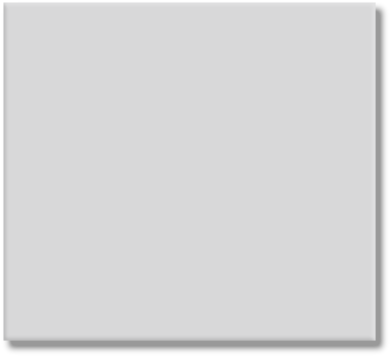 On-Line Competition Entry Form
(Folke Golf Club Members Only)
On-Line Entries can be submitted for the monthly Sunday Medal Competitions
The Online Entry for the Medal should be submitted before 12:00 noon on the Friday prior to the competition.
To enter the monthly medal competition fill in the form below, click "Submit" and follow the on-screen instructions

This page provides information on forthcoming events and reports of club activities. Follow the links for further details where shown.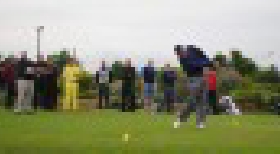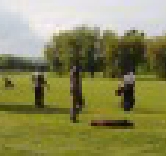 Tiger Trophy Competition
The final round of the Tiger Trophy competition took place on 5 December. This resulted in joint winners - Peter Gibson and George Taylor both with an overall total of 10 points. More details can be seen on the Senior Page and the detailed results are shown on the results page Click HERE to see the 2017 leader board.
2017 Captains Day
The Captains Day 2017 took place on Saturday 19 August. The Stableford competition was won by Nigel Bow with 41 points, second was Dave Colohan with 38 points and in third place was James Gisborne. Nearest the pin on the sixth was Stuart Beasley, Nearest the pin in two on the seventeenth was Steve Harris, and the straightest drive on the ninth was Geoff Bannister. Big thank-you to Terry, Steve, Andy and Lisa for another fine days golf at Folke and an extra special thanks to Reg and our One-Fine-Day guests.
2017/18 Winter Knockouts;
The status and pairings are shown on the Notice Board and can also be seen by clicking on the two thumbnails.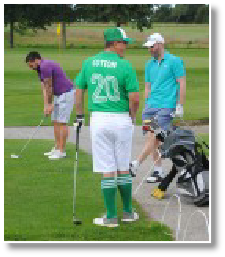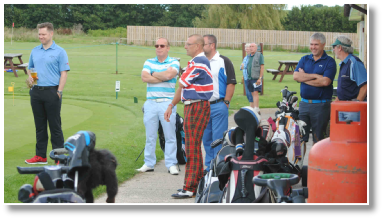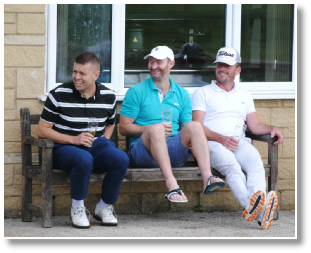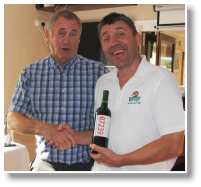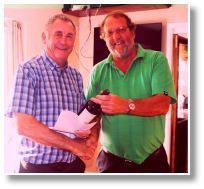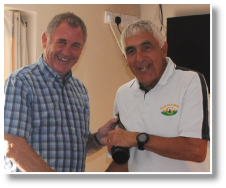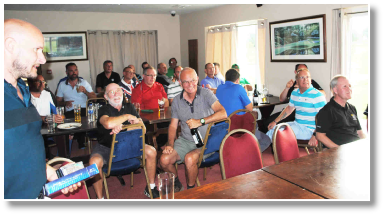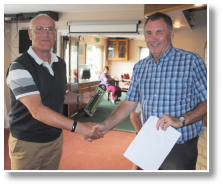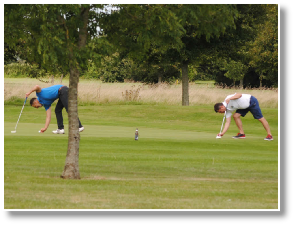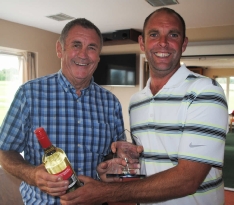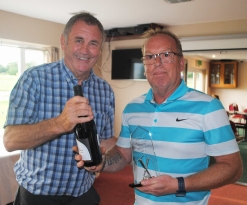 2018 Weekend Away
The 2018 Weekend Away will take place at the Whitsand Bay Hotel, Cornwall, on Friday 21 to Sunday 23 September. The itinerary is as follows: Friday: 18 Holes at 1:00 pm, Dinner, B & B. Saturday: 18 holes at 10:30 am, Dinner B & B, Sunday: 18 Holes at 10: 30 am. Sixteen places are available. The total cost is £169 and a non-returnable deposit of £50 is required on entry with the balance paid in instalments by 15 July. The Entry Sheet is on the Club Notice Board.
2018 Day Away
The 2018 Day Away will take place at the Knighton Heath Golf Club on Friday 22 June. The cost is £57 and includes coach transport, coffee and bacon roll on arrival, a nine hole team stableford, chips and sandwich lunch, 18 hole Travellers Tankard stableford and a two course evening meal. A non-returnable deposit of £30 is required on entry and the Entry Sheet is on the Club Notice Board.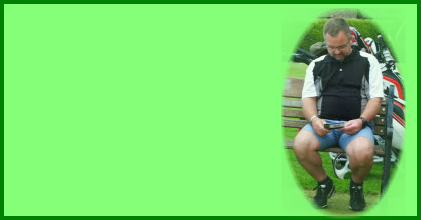 Club Christmas Stableford and Prize Draw
This will be held at Folke on Saturday 16 December. The Entry Sheet is on the Club Notice Board and the allocated Tee Times will be circulated on the 15 December. The Draw will also take place and tickets at 50p each can be purchased in the Clubhouse.