Web Design By Geoff Bannister at Plover Media © All Rights Reserved. Version 11.0.0 (X8) Dec 2015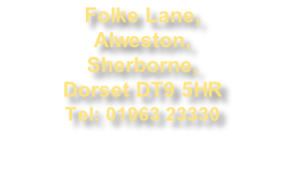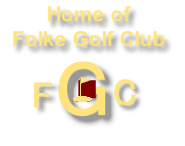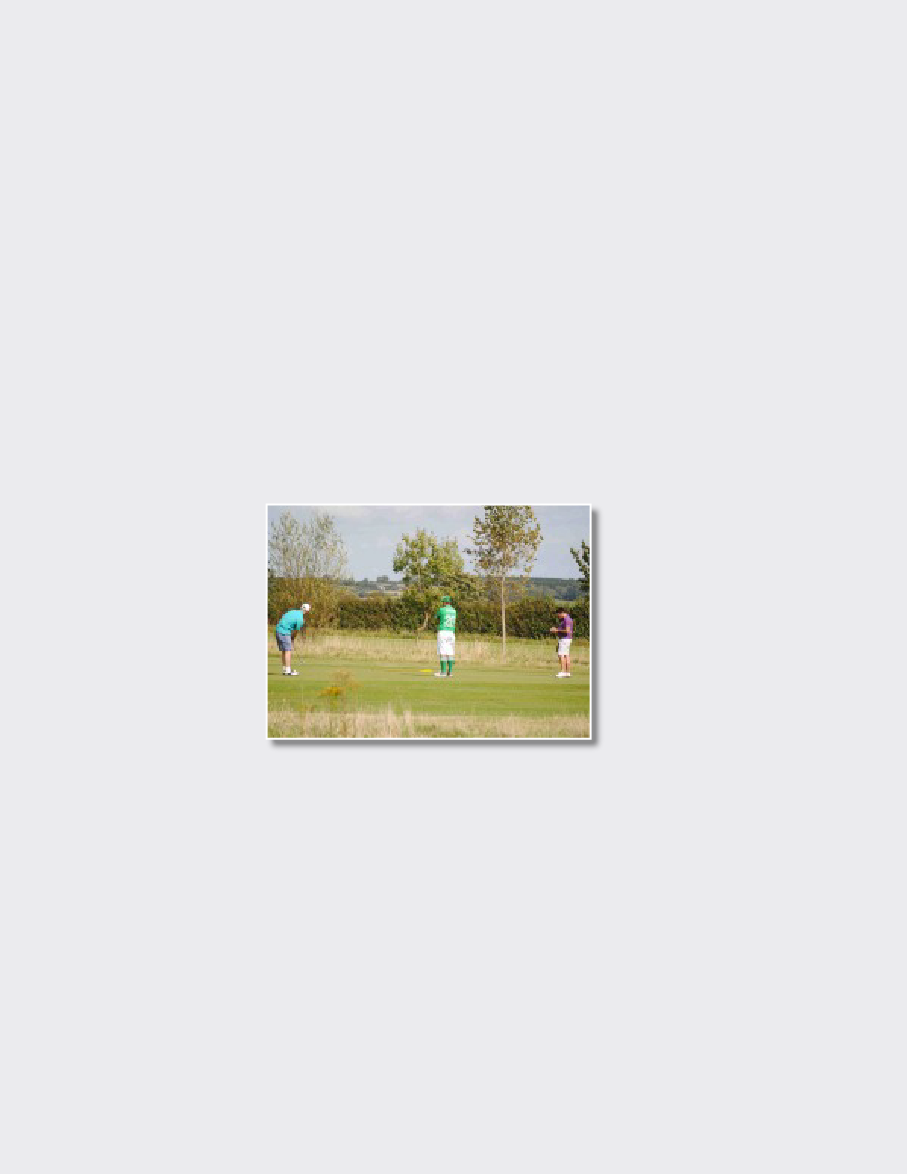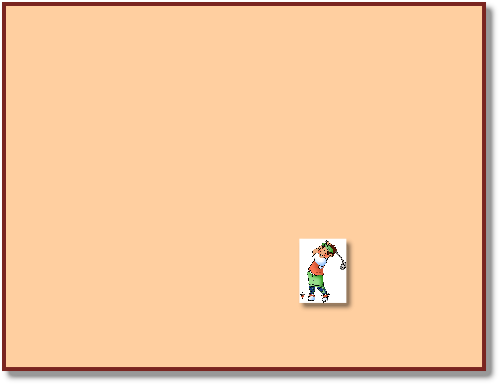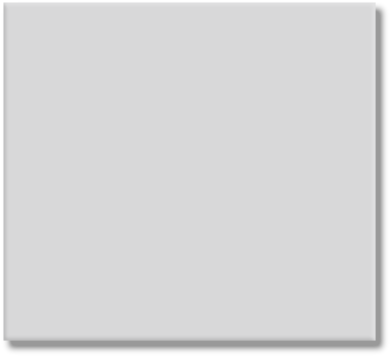 On-Line Competition Entry Form
(Folke Golf Club Members Only)
On-Line Entries can be submitted for the monthly Sunday Medal Competitions
The Online Entry for the Medal should be submitted before 12:00 noon on the Friday prior to the competition.
To enter the monthly medal competition fill in the form below, click "Submit" and follow the on-screen instructions

This page provides information on forthcoming events and reports of club activities. Follow the links for further details where shown.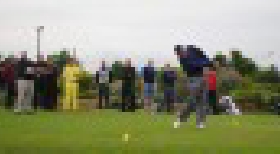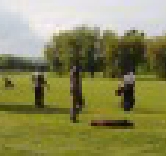 Knockout Competitions
The Club Summer Knockout competitions are complete. George Taylor, a finalist in both competitions, lost to Ian Tinsley in the Seniors and lost to Darren Marsh on the eighteenth hole in the club knockout. Well done Darren and Ian and commiserations to good old George!

Tiger Trophy Competition
See the results page for the detailed scores of the latest round of the Tiger Trophy competition and click HERE to see the 2017 leader board.
2017 Captains Day
The Captains Day 2017 took place on Saturday 19 August with the first Tee Off at 12:00 noon. With a good turn-out of members, and our guests from One-Fine-Day , the match was always going to be very competitive. The course was in the usual fine condition and the main challenge was from the stiff breeze (and maybe the flow of the pre-match alcohol!)
With the usual banter, Club Captain Terry Cotton led the way round the course in the bright afternoon sunshine and some five hours later the final groups arrived back in the clubhouse for refreshments and another of Lisa's great buffets. At this point, Captain Terry's talent for extracting money for charity worked overtime and the proceeds from a raffle, auction of prizes and a very generous donation from One-Fine-Day raised the magnificent sum of £1460 for the British Heart Foundation.
The Stableford competition was won by Nigel Bow with 41 points, second was Dave Colohan with 38 points and in third place was James Gisborne. Nearest the pin on the sixth was Stuart Beasley, Nearest the pin in two on the seventeenth was Steve Harris, and the straightest drive on the ninth was Geoff Bannister. Big thank-you to Terry, Steve, Andy and Lisa for another fine days golf at Folke and an extra special thanks to Reg and our One-Fine-Day guests.
2017/18 Winter Knockouts;
The pairings will be published on the Notice Board and can be seen by clicking on the two thumbnails.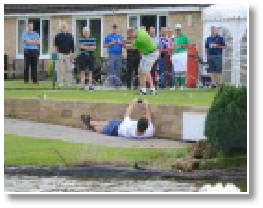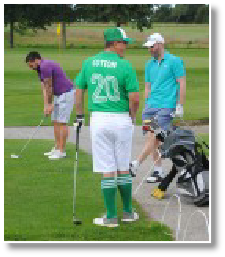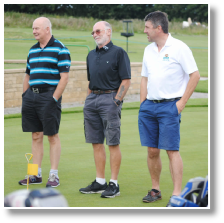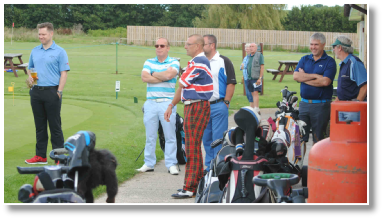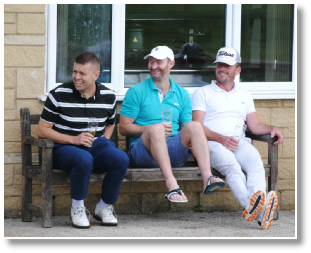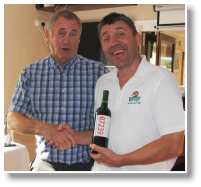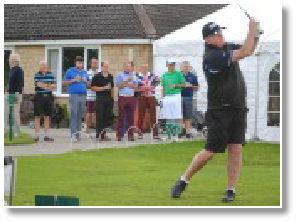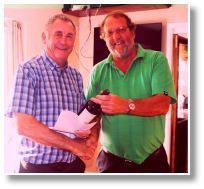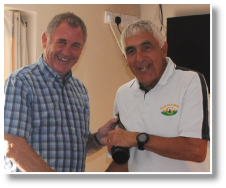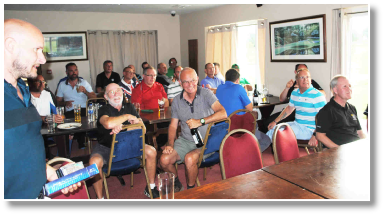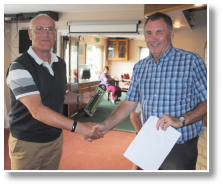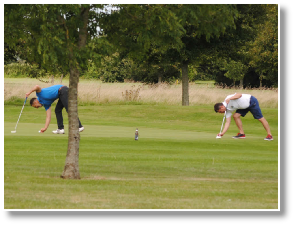 Darren Marsh and Ian Tinsley
Club and Senior K/O Champions