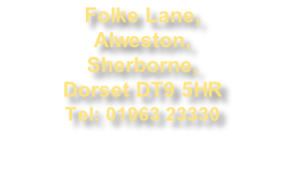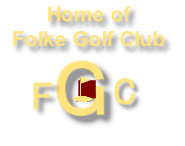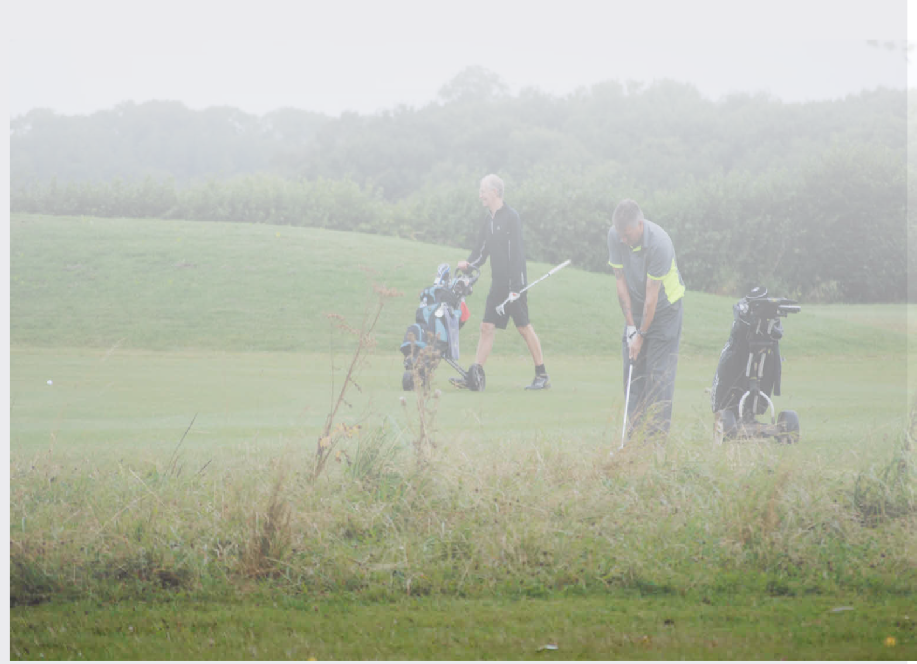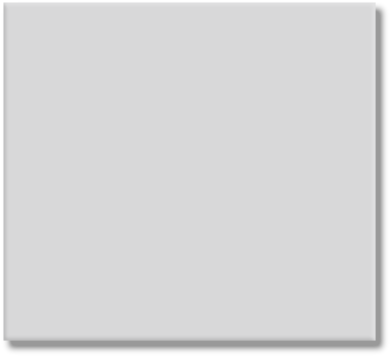 On-Line Competition Entry Form
(Folke Golf Club Members Only)
On-Line Entries can be submitted for the monthly Sunday Medal Competitions
The Online Entry for the Medal should be submitted before 12:00 noon on the Friday prior to the competition.
To enter the monthly medal competition fill in the form below, click "Submit" and follow the on-screen instructions

This page provides information on forthcoming events and reports of club activities. Follow the links for further details where shown.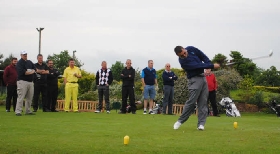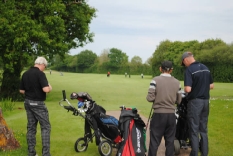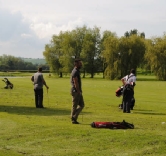 Knockout Competitions
The Summer Knockout competitions are both at the final stage with George Taylor in both finals taking on Darren Marsh in the Club K/O and Ian Tinsley in the Senior K/O. The reslts of all the K/O pairings can be seen by clicking on the Icons below. Congratulations and good luck to our three finalists.

Tiger Trophy Competition
See the results page for the detailed scores of the latest round of the Tiger Trophy competition and click HERE to see the 2017 leader board.
Photos from 2016 Championship day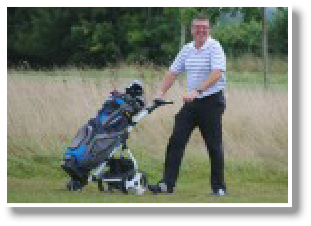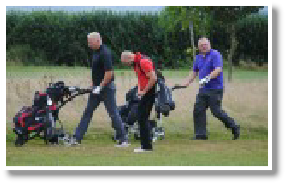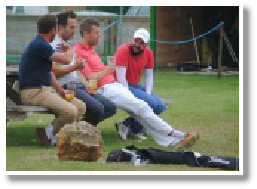 Journey Over for our Our Daily Mail Foursomes Boys
In spite of a valiant attempt, our dynamic duo Ian Tinsley and George Taylor were knocked out of Round 6 in their away match at Honiton on Saturday 29 July. They did so well to get to the last 64 pairs but were beaten by two good 10 handicap Honiton players. After holding their own on the first nine they were only 1 down after 8 but as the rain increased the Honiton lads upped their game to win by a 5:4 margin. Well done George and Ian for getting on so well in the competition - you did Folke proud!!
2017 Captains Day
The Captain;s Day 2017 will take place on Saturday 19 August with the first Tee Of at 12:00 noon. Watch out for the the Entry Sheet which will be on the Notice Board shortly.
2017 Day Away - Farrington Park, 9 June
The venue for the 2017 day away was Farrington Park, Somerset on Friday 9 June. The winner of the Travellers Tankard was senior player Ned Compton-Dart with a score of 38 points just 1 point clear of John Swain and Gary Mitchell who came second and third respectively after countback.. See the Results Page for the full results.
Webmaster's Note - Sorry John, I don't have your photo in the archive.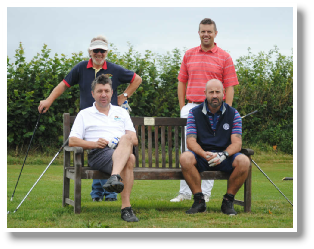 2017/18 Winter Knockouts;
The Entry Sheets for the Club and Winter Knockout Draws are on the Notice Board and the draw will take place at the September Committee Meeting on Wednesday 13 September. The Entry Fee is £2 of which £1 will be donated to the Captain's Charity. The pairings will be pub;ished on the Notice Board and on this Web Site when available.