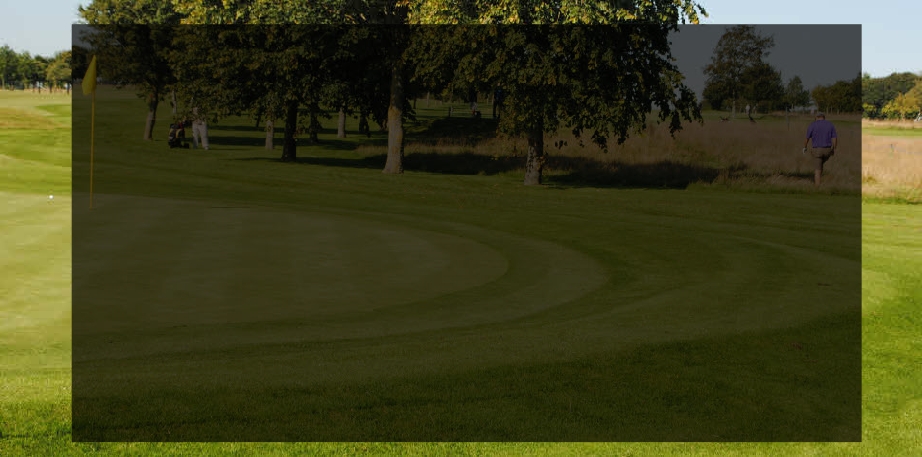 March Committee Meeting Report - Main Points of Interest for Members Information.

The following area summary of main points arising from the committee meeting that took place at Folke on Wednesday 11 March. A copy of the minutes will be posted on the Club Notice Board. Team competitions have not yet commenced so there was little to report from the team captains.
1 Secretary's Report
Diary Dates
Revised diary dates are:
June midweek medal to be 25

th

June
Partner's evening to be 19

th

June
The International Pairs Qualifier on 16

th

August to have a 10.30 start.


Hole-in-One reimbursement
A discussion was held regarding bar bill reimbursement for a hole-in-one. It was agreed that a bar bill up to £75 (as at present with the GolfGuard insurance) would be reimbursed by the club for any hole-in-one scored in a club competition. For a hole-in-one scored in a Club Match or a restricted competition (e.g. Seniors only) then half the bar bill up to a maximum of £37.50 would be reimbursed. There will be no reimbursement for a hole-in-one scored in a social round
Golf Insurance Arrangements
The GolfGuard insurance is not being renewed now that the EGU cover third party liability. Details of the changes will be posted on the Notice Board shortly.
Golf World Handicapping System
A revised international standard for golf handicapping is being introduced and committee members attended a recet seminar to get more information. This will be discussed at the next committee meeting and the details and any actions required will be identified to club members.
2 Membership
We currently have 66 paid up members (including 3 new members) with the possibility of a further 10 renewing. This is significantly down on last year's 97 members. Apart from this there is no significant financial activity to report. There are currently only 5 names down for the weekend away but this is likely to increase by at least 3. 20 places have been provisionally booked.
3 New Club Shirts
The captains shirt ordered by Derek (HB475) was approved as the 'thicker' shirt. It was agreed not to have the Yellow Box logo on the shirt. The other option is the JC041 SuperCool Performance Polo which is is a more lightweight shirt. An order sheet will be put on on the notice board requesting name, size and type. The thicker style shirt is £18 and the lightweight shirt is £15. Payment must all be put in an envelope in the Treasurer's box when the order is placed. It was agreed that a stock of shirts will not be kept as it only takes about 3 weeks from ordering to getting a shirt and these can be ordered individually at no increase in cost.
4 Competition Dates
The following dates were defined for 2020 events as follows:-
The DCGU qualifier as part of the June medal was confirmed.

Sunday 16

th

August was proposed for the International Pairs qualifier
Saturday 17

th

October was proposed for the Daily Mail Foursomes qualifier

The June Thursday medal is now the 25 June.

Partners evening is Friday 19 June.
The proposed dates are subject to approval by the Centre and will be confirmed shortly.
5 Knockout Competitions
Winter knockouts are all complete. The draw for the three summer knockouts will take place at the next meeting.
6 Competition Rules
The competition rules have been updated and will be posted on the Notice Board and this web site when formally issued.
Next Meeting: The next meeting will be held at Folke at 7:30 pm on Wednesday 15 April.
Steve Harris Fixtures Secretary
Andy Harris
Hardy A Captain
Peter Gibson
Gen. Secretary & Senior Captain
Stuart Beardsley Treasurer
Derek Hinks
Club Captain
& H/Cap Sec


Nigel Bow
Hardy B Captain


General Committee
Members:
Geoff Bannister, Terry Cotton, Kevin Down, Kevin Allen, Roger Harvey, Mark Maguire, Ian Tinsley, Sheridon Hodges.
2020 Club Officials and News

Club Committee Report
This page shows the Club Officials and provides information on the Committee activities for the benefit of the club members. For further information please contact any of the Club Officials.

Folke Golf Club Main Sponsor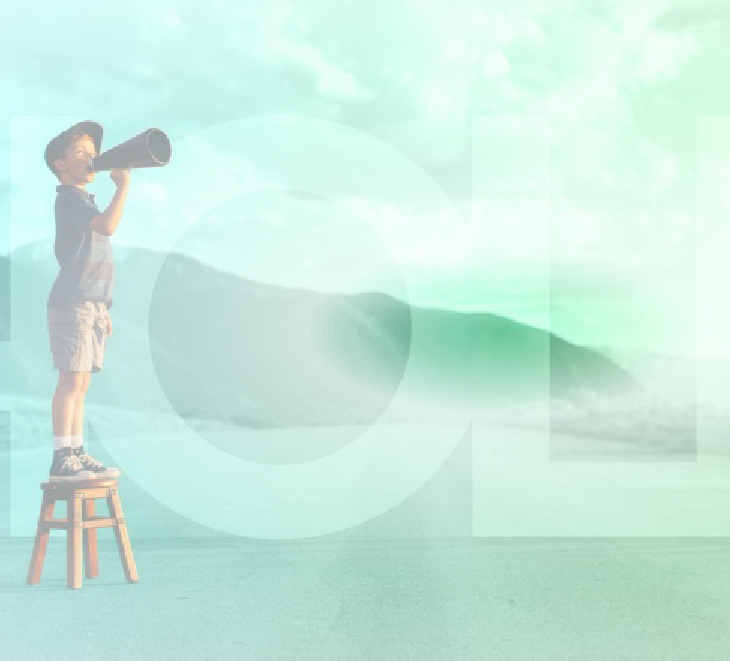 Holla Creative is your entire creative solution. From traditional printed media through to the most cutting-edge digital formats, Holla has the expertise and experience to deliver top end creative for any project. We offer the whole journey, from outlining the strategy, producing the content and distributing it to your audience. Dive in now and discover what we can do!
We believe in a brand new way of working in an industry that is constantly changing and evolving its demands. We are flexible, accommodating and adaptable, dependent on your specific requirements. After all, no two clients are the same!
Our team includes specialists across multiple diverse creative fields, from hard-hitting campaign ideas and executions, social media ads, product photography & retouching, to animation and illustration, web design and video production. Since our conception in 1994 we have been working alongside a wide range of clients, across multiple channels in order to deliver creative campaigns that put them out in front of their competition and driving continued success for their businesses.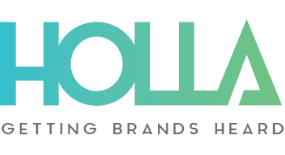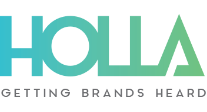 George Taylor
Senior Captain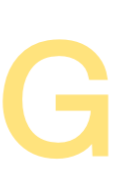 Folke Golf Centre 2019 @ all rights reserved
Total Site Hits for 2019 -31708 Page Views: 55656