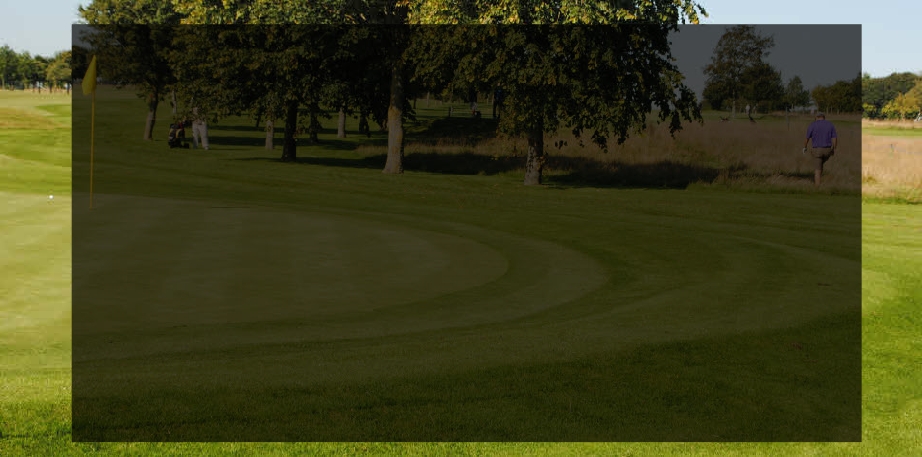 May 15 - Club Committee Meeting Report - Main Points of Interest for Members Information.
The following are the main points arising from the Committee Meeting that took place at Folke on Wednesday 15 MAy. A copy of the minutes will be posted on the Club Notice Board.
Newsletter:

The second (June) edition of the Newsletter is now available (Available to view on the

Club Home page

).
a) HARDY A CAPTAIN: The team lost 5-3 away to Ashley Wood. The next match is on 15 June at home to Queens Park.
b) HARDY B CAPTAIN: The next match is on Sunday in the second round of the Cup.
c) 3CL CAPTAIN: The team has had a 3-3 draw and a 5-1 loss. The next match is on 25 May against Long Sutton at home.
d) SENIORS CAPTAIN: The good mid-week turn out continues with 23 players at the last Tiger Trophy. Since the last meeting the team has lost 2 matches away and drawn one at home but despite these uninspiring results we have all enjoyed the games and had a good time.
e) CLUB CAPTAIN: Kevin D thanked everyone for their efforts and mentioned that Darren needs players for the Hardy A team and asked everyone to support it even if their handicap is more than 10.
Summer Knockouts:

The club and senior summer knockout competitions are progressing smoothly with rounds completed on time..

(Note:

The pairings can be seen on the Notice Board or via these links to the knockout pages on this web site:

Club Knockout

Senior Knockout ).


Dorset Championships Qualifier:

The June medal is the Dorset Championship Qualifier.
Day away at Honiton on 1

st

July: Tee times are booked for 9.30 and 1.30. The committee agreed that Ben should go ahead and book the bus with a Folke pick up at 7.00am and a further pick up in Yeovil.


Weekend away:

An increase to the places available to 20 has been negotiated but there were now 21 players wanting to play. It was agreed that if any more members wanted to play we would try and negotiate a further increase in the places available, otherwise the last member to add their name to the list would be a reserve and the deposit would be refunded if the member doesn't get to play.
The next committee meeting is on Wednesday 12 June at 7.30pm at Folke Golf Centre


Steve Harris Fixtures Secretary
Darren Marsh
Hardy A Captain
Peter Gibson
Gen. Secretary & Senior Captain
Stuart Beardsley Treasurer
Derek Hinks
Club Vice Captain
& H/Cap Sec



Simon Lloyd
Hardy B Captain


Committee Members:
Geoff Bannister,Ned Compton-Dart, Terry Cotton, , Ben Miller, Roger Harvey, Lee Smith, Ian Tinsley

Club Committee Report
This page shows the Club Officials and provides information on the Committee activities for the benefit of the club members. For further information please contact any of the Club Officials.


Folke Golf Club Main Sponsor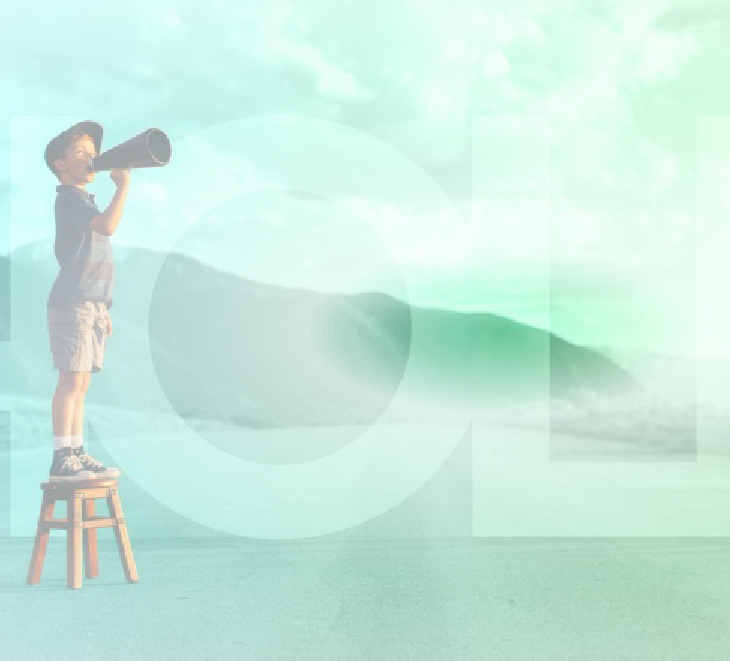 Holla Creative is your entire creative solution. From traditional printed media through to the most cutting-edge digital formats, Holla has the expertise and experience to deliver top end creative for any project. We offer the whole journey, from outlining the strategy, producing the content and distributing it to your audience. Dive in now and discover what we can do!
We believe in a brand new way of working in an industry that is constantly changing and evolving its demands. We are flexible, accommodating and adaptable, dependent on your specific requirements. After all, no two clients are the same!
Our team includes specialists across multiple diverse creative fields, from hard-hitting campaign ideas and executions, social media ads, product photography & retouching, to animation and illustration, web design and video production. Since our conception in 1994 we have been working alongside a wide range of clients, across multiple channels in order to deliver creative campaigns that put them out in front of their competition and driving continued success for their businesses.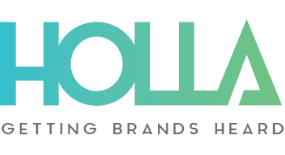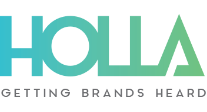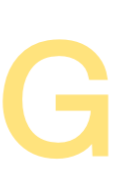 Folke Golf Centre 2019 @ all rights reserved
Site Hits - April 2019 - 2698. Page Views: 5125